East Meon Parish Council
Home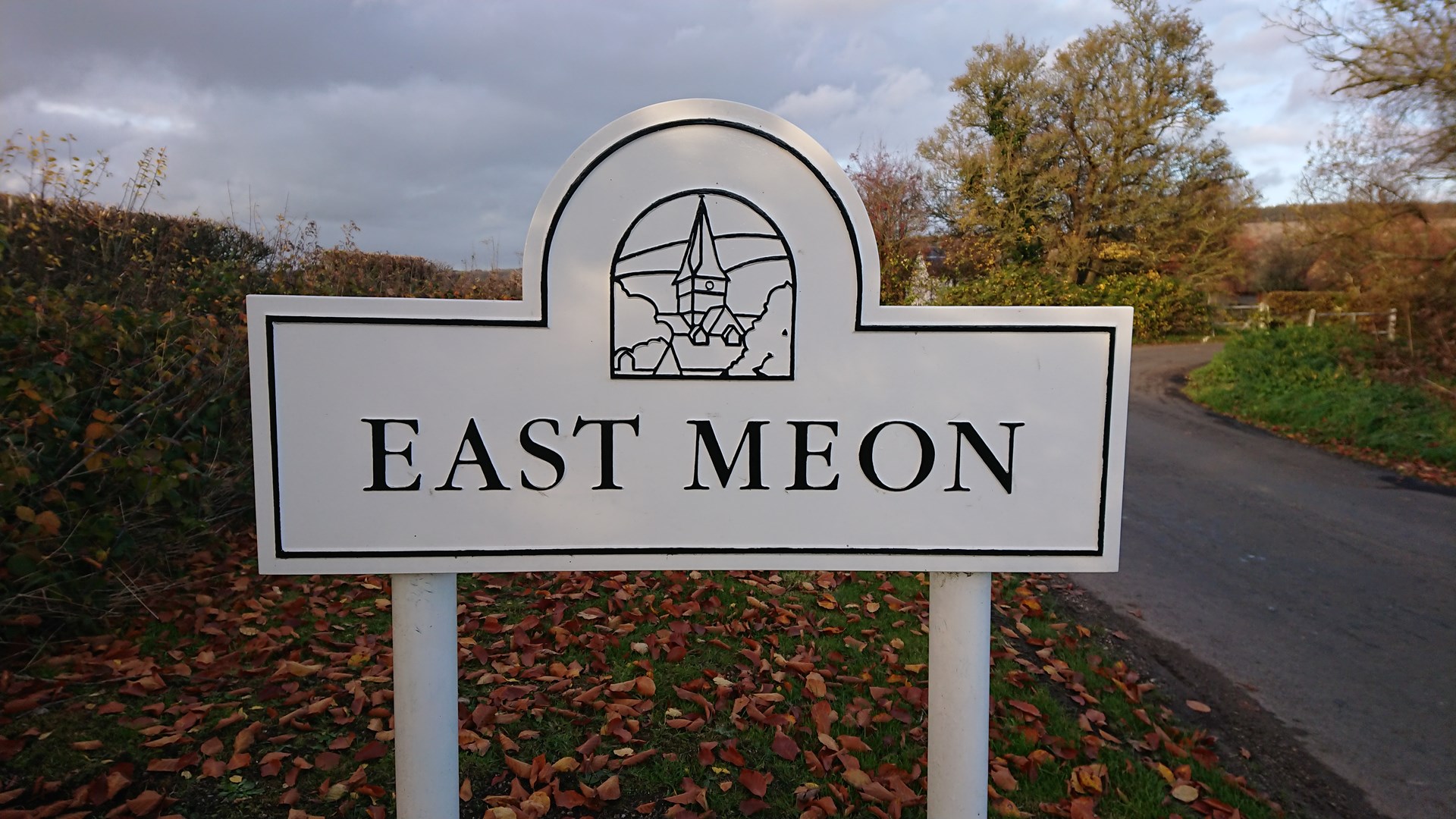 The next Parish Council meeting will take place on Monday 11 November at 6.30pm
in the Church Hall.
All residents are very welcome.
Minutes of the Planning Committee Meeting held on the 13 August can be found under the Neighbourhood Plan page of the website.
Welcome to East Meon Parish Council. The historic parish of East Meon is located six miles to the west of Petersfield, Hampshire. It lies in a wide valley, bounded on its southern and eastern sides by the South Downs. The River Meon rises from a source to the south of the village and then flows through the village centre.
East Meon was an important Minster and Hundred in Saxon times. Both before and after the Norman Conquest it was a Manor of the Bishops of Winchester, who built the magnificent parish church of All Saints and the mediaeval manor house, The Court House. The village contains a number of ancient hall houses. It was chosen to be the 'Domesday Village' in 1986.
East Meon Parish Council hold 6 meetings a year which take place in the Church Hall at 6.30pm. All Parishioners are welcome to attend and the agenda for each meeting is available on the website and also on the village noticeboards. Our next meeting will take place on Monday 28th January. In addition to the regular meetings, the Annual Parish Assembly will take place on Monday 29th April in the Village Hall.
For any information about events and news within our village and local services and businesses, please visit our community and parish magazine website meonmatters.com
For any information about planned roadworks in the Parish, please visit www.roadworks.org
For any information about the Parish Council, please contact the Proper Officer - [email protected]