Home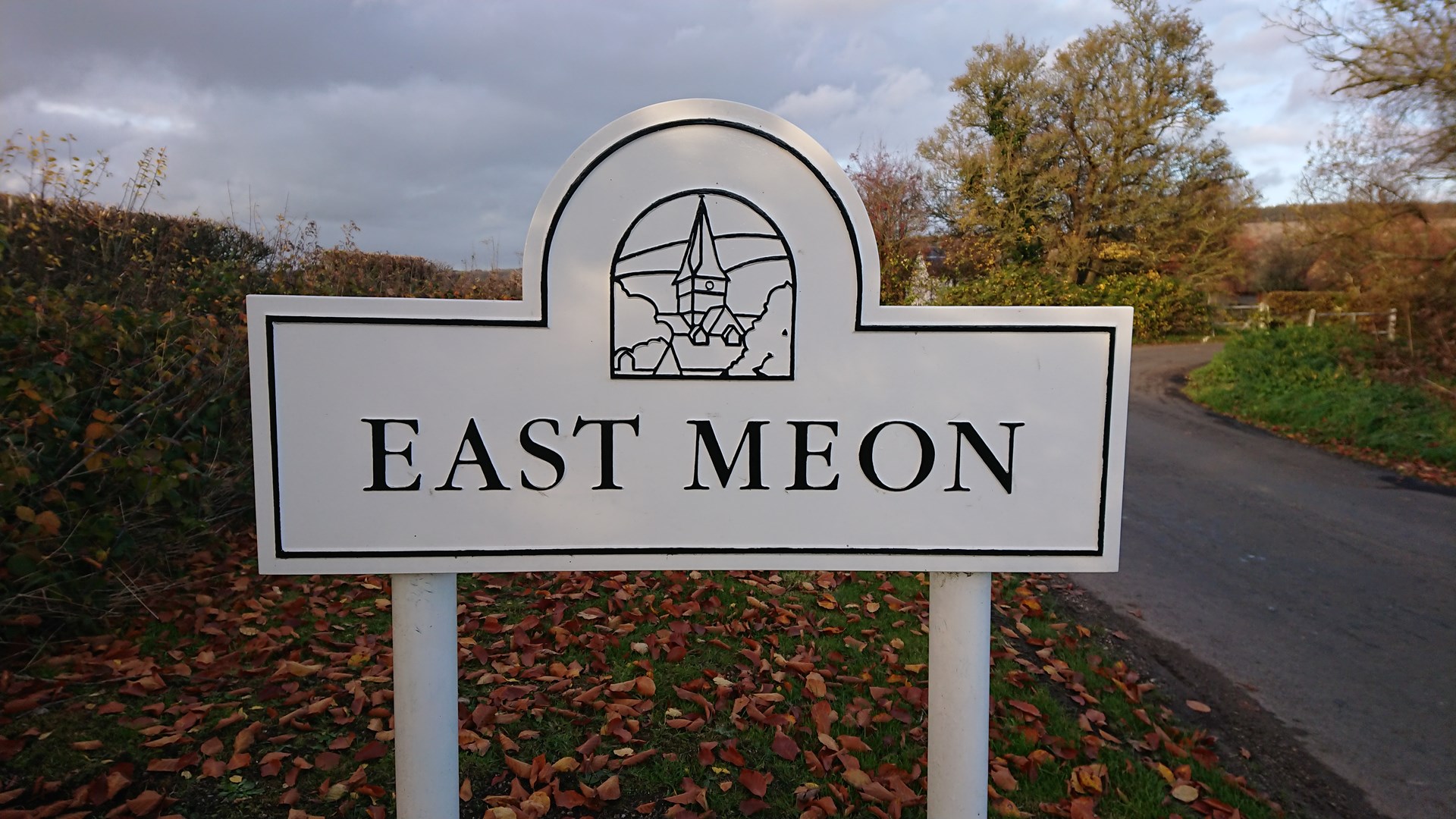 Email from the Chief Executive of Hampshire County Council to all the HCC members
I wanted to provide you with an update and overview of the current situation in relation to access to fuel in Hampshire.
While there have and continue to be issues with filling up at some petrol station forecourts in the county, there is no actual shortage of fuel. Refineries and terminals have ample stocks, and this has been further confirmed by Exxon Mobil, the operator of Fawley, and BP Hamble. However public concerns over availability have resulted in deliveries of fuel unable to keep up with demand.
We expect this to settle down over the next 48 hours through a combination of measures the Government is introducing and a natural plateau once everyone has a 'full tank'.
The Hampshire and Isle of Wight Local Resilience Forum and the County Council have a fuel disruption plan that can be activated in the event the National Emergency Plan for Fuel (NEPF) is enacted. At present, enacting the national plan is the only way in which critical workers can be prioritised. At present, we do not anticipate this happening, County Council departments are not currently reporting any significant impact on the delivery of services, but the situation is being monitored very closely, particularly in relation to critical services such as social care and school transport.
We would ask that wherever possible you support our messaging to the public please:
There are no fuel shortages
Please fill your vehicle as you would normally and there will be plenty for everyone
We anticipate things settling down over the next 48 hours
In the meantime, if you are low on fuel and your journey isn't necessary, consider delaying until later in the week
Casual Vacancy for a Councillor
There is a vacancy on the East Meon Parish Council caused by the resignation of Councillor Marc Atkinson.
A by-election to fill the vacancy will be held if, within 14 days (not counting a Saturday or Sunday from the date below, ten electors for the Parish give notice in writing claiming such an election to the Returning Officer.
The address of the Returning Officer is EHDC, Penns Place, Petersfield, Hampshire, GU31 4EX.
If no such notice is given the Parish Council will fill the vacancy by co-option.
Dated 13/09/2021
Neighbourhood Plan Site - South of Coombe Road
A revised application for new dwellings on the site allocated for development in the East Meon Neighbourhood Development Plan has been submitted and is on the SDNPA portal here: https://planningpublicaccess.southdowns.gov.uk/online-applications/applicationDetails.do?keyVal=QWJ9CXTUK2C00&activeTab=summary
Comments from residents are encouraged and can be submitted through the SDNPA portal. The deadline for comments is 15th September.
Neighbourhood Plan Site
New plans have been proposed for the dwellings on land south of Coombe Road, one of our Neighbourhood Plan sites. To view these plans, and to comment, please go to:
https://planningpublicaccess.southdowns.gov.uk/online-applications/ and search for reference number SDNP/19/06024/FUL
or https://www.eastmeonpc.org.uk/community/east-meon-parish-council-15063/planning-tracker/
Hampshire County Council Automated Traffic Survey:
From 2nd - 8th October, Hampshire County Council installed equipment at 3 entry points to the village to measure the number and speed of vehicles entering and leaving East Meon over that period. Please click on https://www.eastmeonpc.org.uk/community/east-meon-parish-council-15063/speed-restriction-signs/ for an analysis of the data collected by the equipment. If you've any questions, please contact Cllr Steven Ridgeon ([email protected]). Next steps will be to use this information, and many other inputs, to work with Hampshire County Council on initiatives to reduce vehicle speeds in our village. This will be co-ordinated by Cllr Tom Tyrwhitt-Drake ([email protected]).
Parish Council response to Government White Paper: Planning for the Future.
To view the Parish Council's response please visit https://www.eastmeonpc.org.uk/community/east-meon-parish-council-15063/planning-news/
The Parish Council has now submitted its response to the planning application for the Neighbourhood Plan south of Coombe Road. You can read it on the SDNPA Planning Portal or under the Planning/Neighbourhood Plan tab on this website.
https://planningpublicaccess.southdowns.gov.uk/online-applications/https://planningpublicaccess.southdowns.gov.uk/online-applications/
Welcome to East Meon Parish Council. The historic parish of East Meon is located six miles to the west of Petersfield, Hampshire. It lies in a wide valley, bounded on its southern and eastern sides by the South Downs. The River Meon rises from a source to the south of the village and then flows through the village centre.
East Meon was an important Minster and Hundred in Saxon times. Both before and after the Norman Conquest it was a Manor of the Bishops of Winchester, who built the magnificent parish church of All Saints and the mediaeval manor house, The Court House. The village contains a number of ancient hall houses. It was chosen to be the 'Domesday Village' in 1986.
East Meon Parish Council hold 6 meetings a year which take place in the Church Hall at 6.30pm. All Parishioners are welcome to attend and the agenda for each meeting is available on the website and also on the village noticeboard. In addition to the regular meetings, the Annual Parish Assembly will take place in April.
For any information about events and news within our village and local services and businesses, please visit our community and parish magazine website meonmatters.com
For any information about planned roadworks in the Parish, please visit www.roadworks.org
For any information about the Parish Council, please contact the Parish Clerk - [email protected]